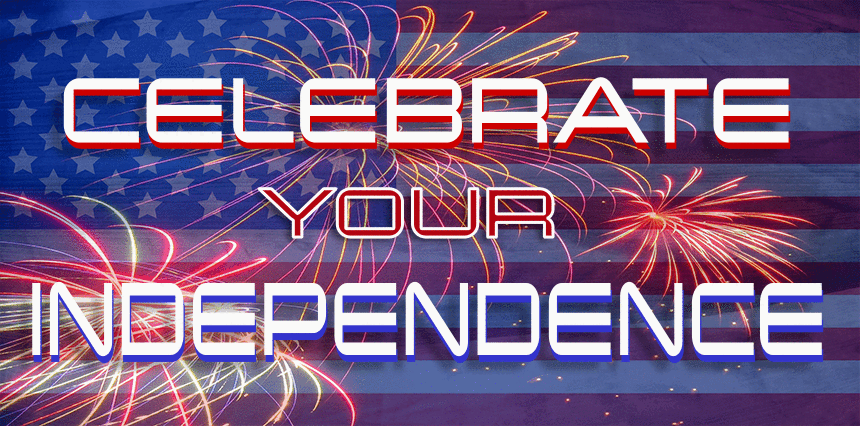 At Homestead Pest Management we believe informed customers are better prepared to know when to call us or when they may easily remedy an encroaching infestation. One of the most common and biggest problems in Jackson, Tennessee are ants. Though there are over 700 species of ants in the U.S., only 25 invade houses, and here in Jackson it can be narrowed down to four common species: carpenter ants, fire ants, little black ants, and odorous house ants. Here's a little more information on these common pesky pests.
Carpenter Ants
By far the largest and most destructive of ants, carpenter ants can be up to a half-inch in length but will vary in size in their colony. Most likely, you will see these ants have a pointed node between their abdomen and thorax and can be black or red and black.
Fire Ant
If you happen upon a mound of soil that wasn't there a few days ago, you may want to carefully step away. Mounded soil is where fire ants build their natural homes, and were imported to Mobile, Alabama in ships with agricultural cargo. These ants range from 1/16th an inch to ¼ inch in length and are red to dark red with two little nodes between their thorax and abdomen. There bite can bring a nasty punch, leaving a stinging, painful, and itchy welt which turns into a pustule.
Little Black Ants
The name says it all; these are little black ants. Workers average in length between 1 and 2 millimeters, and they are a shiny black color. Ants of this species have 2 nodes between the thorax and abdomen. Little black ants may be little, but they are no "little" problem when they get into a home. Though these are tiny creatures, they can come in great numbers.
Odorous House Ants
These dark brown to black ants have a beehive-shaped abdomen with a distinct odor of rotten coconut and are a bit larger than little black ants at 1/10th an inch. Since they love to live in homes, their odor can be strong enough to be noticed.
Next Steps  
These pests get into everything and invite all their friends through pheromone laden paths to find shelter, sugar, or protein rich foods. In order to eliminate them, it is important to identify their type and use the right type of ant bait to kill the nest. And, please, be sure to let us help you identify and estimate the number of queens, and, or the number of separate colonies. If you can, let us know their size, when they are most active, and if you have found their 'entry point' or nest.
In west Tennessee you can count on the professionals at Homestead Pest Management for thorough, quick, and positive customer service. Call us today!