Homestead Pest Management Can Save You Money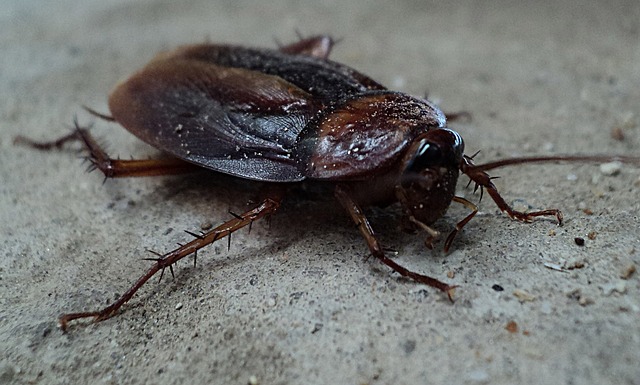 When it comes to pests in our homes, they can be not only annoying but also potentially dangerous to our health and the structural integrity of our properties. That's why it's important to have a reliable pest control company like Homestead Pest Management to protect your home and your family from these unwanted invaders.
Here are some reasons why you should call Homestead Pest Management:
Professional Expertise
A professional pest control company has the necessary expertise and knowledge to identify and eliminate a wide range of pests that may be present in your home. They are trained in the latest methods and techniques for pest control and can apply these methods safely and effectively to ensure that the pests are eradicated completely.
Customized Solutions
Every home is unique, and a professional pest control company understands this. They will assess your specific situation and customize a pest control solution that meets your specific needs. This approach ensures that the solution is tailored to the type of pests in your home, the severity of the infestation, and the overall condition of your property.
Safety
Pest control chemicals can be dangerous if not handled properly. A professional pest control company is licensed and insured to ensure that they follow safety guidelines when applying these chemicals. They also use the safest and most effective methods of pest control, ensuring the safety of your family, pets, and property.
Long-Term Savings
Homestead Pest Control can save you money in the long run. While DIY pest control solutions may seem cost-effective initially, they may not provide long-term solutions to the pest problem. A professional pest control company will use effective solutions that provide long-term relief from pests, ensuring that you don't have to deal with the same pest problems repeatedly.
Peace of Mind
Knowing that your home is free of pests gives you peace of mind. Homestead Pest Management can give you this assurance by providing you with a pest-free environment. This can reduce the stress and anxiety that comes with having a pest infestation in your home.
In conclusion, hiring a professional pest control company is a wise investment in the health and well-being of your family and the structural integrity of your property. The professional expertise, customized solutions, safety, long-term savings, and peace of mind that Homestead Pest Management provides make it an essential service for any homeowner. So if you're dealing with a pest problem in your home, don't hesitate to call Homestead Pest Manaagement to take care of it for you