Spring Cleaning can help Control Pests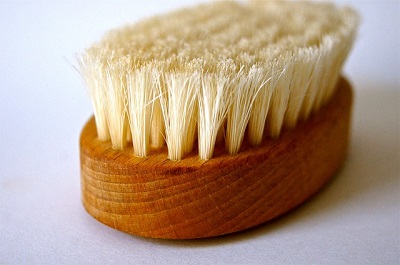 Spring is just around the corner, and if you are concerned about the possible influx of spring pests, or if you have pests you want to be rid of, a thorough Spring cleaning is one of your best defenses against common spring pests including spiders, cockroaches, and carpenter bees.
Spiders and roaches can both enter homes through cracks and crevices and then hide.  An effective cleaning can rid a home of most of these stubborn pests, and help make the homeowner aware of problem areas that need to be sealed. Simple alterations like switching to plastic containers from cardboard or getting items up off the floor can help reduce pests while organizing your home more efficiently.
As you are cleaning, keep an eye out for any wood damage that could be from termites or carpenter bees.  This can typically be found on decks, gutters, fences – basically anything made of wood can be victimized by these stubborn pests.
Some other things you can do to reduce pest activity include:
Reduce sources of moisture
Remove food temptations
De-clutter
Once your home is clean and organized, your next step is to be proactive and get a personalized pest assessment from our professionals at Homestead Pest Management.  Whether you are looking to prevent infestations or to eliminate them, HPM has all your pest control solutions.  Contact us today for your West TN area pest control assessment and personalized plan of attack!