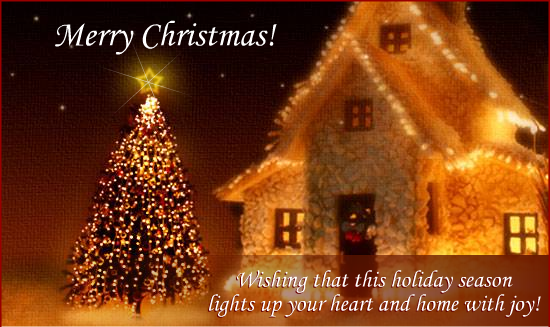 'Tis the season to be Jolly and that we definitely are! We have a lot to be grateful for this year and we'd like to take this opportunity to thank you for your preference and friendship over the years. Thank you for sharing these special moments with us and for allowing us to serve you!
We send you blessings, love, joy, peace and prosperity during this holiday season and beyond. May you always be surrounded with good friends, loving family and happy times!
Merry Christmas and Happy New Year from our family to yours!