APPOINTMENT

Short Summary for the appointment callout box goes here and you can add more content using shortcode.
5 STAR PROTECTION
We provide the 5 star protection plan guarantees you stay safe from pest without hassle. Saves your money.
FREE INSPECTION
Schedule a Complimentary inspection of your Residential or Commercial place and effectively rid your life of pests!
DEFEND YOUR PEST CALL US FOR A FREE ESTIMATE VIA TOLL FREE 1.855.ANONA.
What are you waiting for? Request a free estimate from our Toll FREE number or Book an Appointment. We will visit with our team shortly!
HOW DOES IT WORKS?1337
Get free estimate via our online "Advanced Booking System" or make us call on our Toll FREE number. We will visit with our team shortly!
MORE SERVICES WE OFFER
Best quality services

Domestic Pest Control

Commercial Pest Control

Construction Pest Control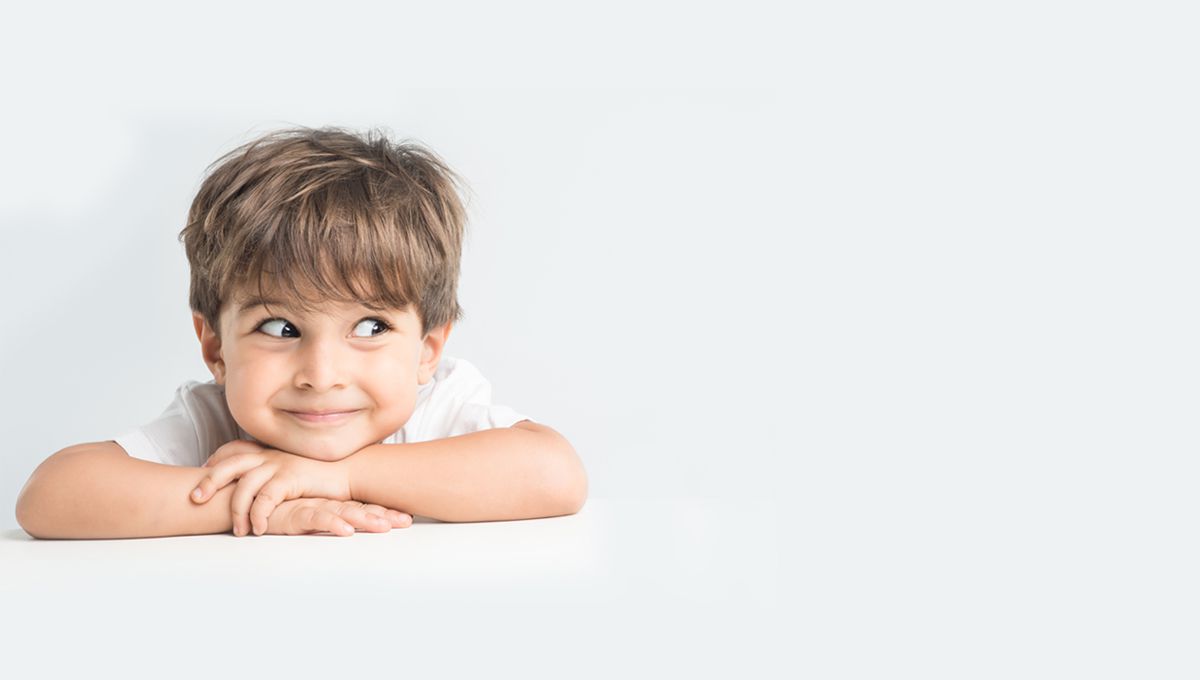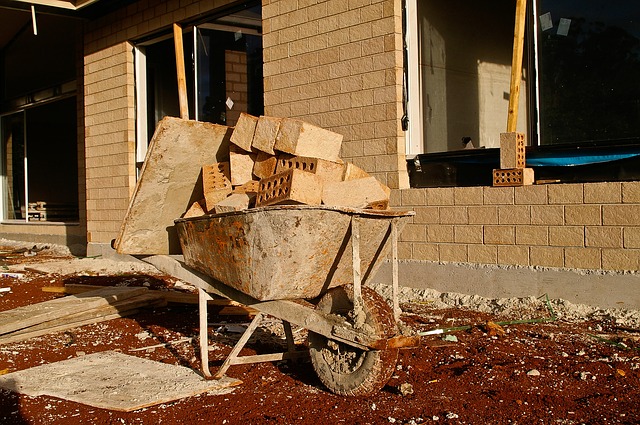 OUR HAPPY CUSTOMERS
What Our Clients Say About Us
"My bug problem was just gone after homestead came!"
"Homestead fixed my mosquito problem just in time for our wedding!"
"Never liked the basement, too wet, until Homestead fixed it for good!"