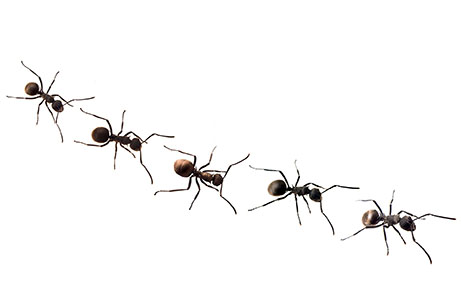 So today we wanted to share a note from one of our clients. Here it goes:
"Dear Homestead,
I just wanted to drop you a note and let you know how great the service tech was that came to the house.  Last week we set up an appointment for service because we had the never ending ant problem like most of your clients, I'm sure.  So the next day, Greg came out and did an inspection on the house and sprayed an ant killer. 
I was curious about the pets we have and how that would affect them and he let me know that the animals were going to be fine. 
Once he was finished with the outside he treated the area around the pool just as we asked Ms. Carol in the office to tell him.
Thanks so much for your help and we are very happy with the pest control treatment you provide."
If you are seeing ants in your home, please don't hesitate to give us a call at
731.422.2643